Precautions continue to be taken as mosquito season's peak approaches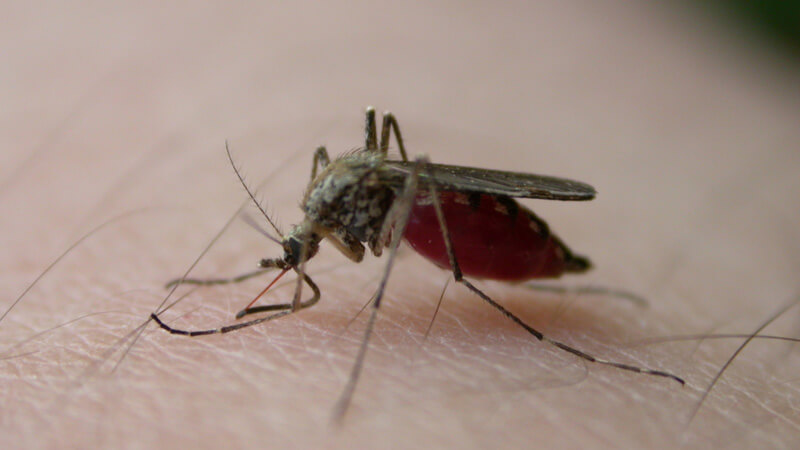 As rainy season nears, Miami-Dade Mosquito Control inspectors continue to respond year-round to service requests placed by residents and business owners, and regularly treat affected areas that can breed mosquitoes.
The County closely monitors more than 160 traps strategically placed throughout Miami-Dade, keeping tabs on the numbers of mosquitoes present at any given point, which species are in the area, their gender, and whether they are carrying any communicable diseases. The traps are each individually serviced and checked on a weekly basis by a team of environmental technicians.
Reducing the likelihood of mosquito breeding is a critical step in preventing the transmission of vector-borne illnesses such as dengue, malaria, chikungunya and potentially Yellow Fever, which has recently been reported as a growing outbreak in Brazil. View the full schedule for organic larvicide truck spraying here.
Read the full release