Miami-Dade County's Mosquito control inspectors use the most effective methods, techniques, equipment and products to control the mosquito population. We want to enhance your quality of life and reduce the possibility of mosquito-transmitted disease.
If you are experiencing significant mosquito problems, submit a service request for an inspection.
News & Events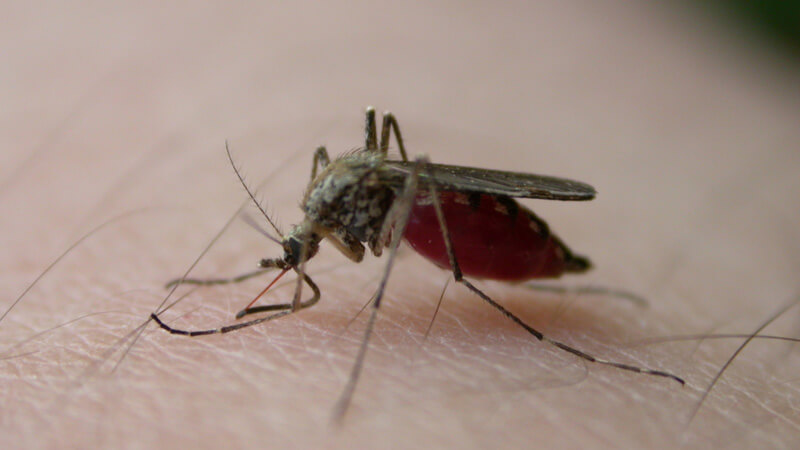 May 8, 2018 — Solid Waste Management
County engaged in year-round trapping, surveillance, and larviciding activities, prepared for most active mosquito months.
June 5, 2018 — Solid Waste Management
To prevent the bite and spread of disease by mosquitoes, remember to drain standing water and cover doors, windows, porches and patios with screens.
February 8, 2018 — Solid Waste Management
The Wolbachia Innovative Mosquito Control Program has released male mosquitoes that carry Wolbachia into a small area of South Miami.
Learn about the possible mosquito breeding areas that you might have around your house in this fun game.