Mayor Daniella Levine Cava's First Year in Office
It's hard to believe that one year has already passed since I had the honor of being sworn in as your Mayor. In our first year, my administration hit the ground running to build a more inclusive, resilient, and stronger Miami-Dade County.
Read below for a status report on what we've already accomplished together to build a STRONG Miami-Dade in just our first year – and make sure to follow me on
Facebook
,
Twitter
, and
Instagram
to stay up-to-date on all the amazing work we're doing for you and your family.
Save Biscayne Bay and Protect the Environment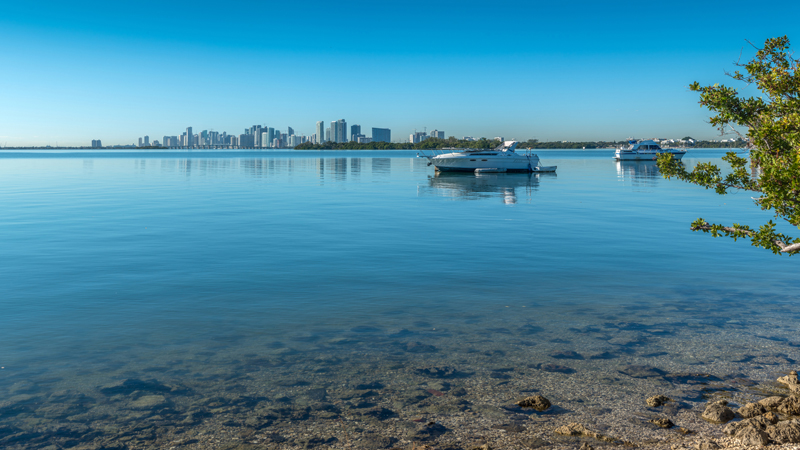 Released the first-ever Biscayne Bay Report Card to provide transparent data on the health of the Bay and engage residents in solutions to protect it
Appointed Miami-Dade's first Chief Bay Officer, Irela Bague
Released the County's Sea Level Rise Strategy and Climate Action Strategy to reach net zero emissions by 2050
Announced a partnership with six leading cruise companies and Florida Power & Light to bring shore power to PortMiami
Investing over $100 million in American Rescue Plan act federal dollars to invest in resilient infrastructure including septic to sewer conversion
Appointed the world's first Chief Heat Officer to lead efforts to better prepare our community to respond and adapt to extreme heat
Thriving Economy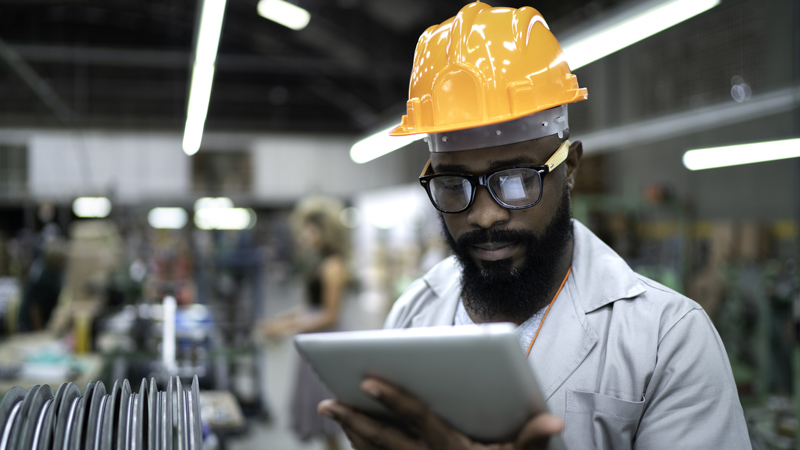 Passed a historic budget for FY21-22 in a challenging budget year that maintains critical services while investing in programs for our long term economic recovery – all without raising taxes
Released ReNew305 plan to re-invigorate economic development in Miami-Dade
Created Strive305, our small business program, to help small business thrive in the post-pandemic economy – supporting start-ups and scale-ups with robust training and coaching, and creating new physical and virtual workspace and learning hubs countywide
Launched BizUp program – investing $1 million to fund innovative business strategies
Distributed 100% of our Emergency Rental Assistance Program to support struggling landlords and tenants
Took first international trade mission to Italy to promote cruising, cargo and economic development
Appointed Miami-Dade's first Technology and Innovation Advisor to collaborate across public and private sector to grow a more equitable tech ecosystem
Reforms for Equity and Social Justice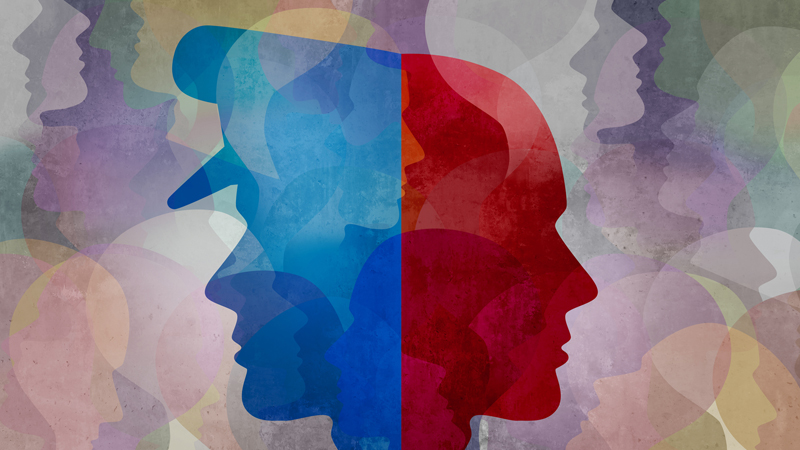 Created the Peace and Prosperity Plan with revenue from the FTX Arena partnership to prevent gun violence and build safer, more prosperous communities through prevention, intervention, enforcement and neighborhood revitalization
Launched Miami-Dade's first Office of Equity to open doors to economic prosperity for more Miami-Dade families
Appointed a Chief Community Services Officer, Morris Copeland, and launched our "No Wrong Door" platform so residents can receive the support they need no matter what point they enter County services
Appointed a Senior Advisor for Innovation and Performance to work across departments to drive change, engage directly with the public to bring new ideas and solutions, and help measure the progress and performance of these efforts
Began procurement process for the County's long-awaited disparity study
Operation: Our Best Shot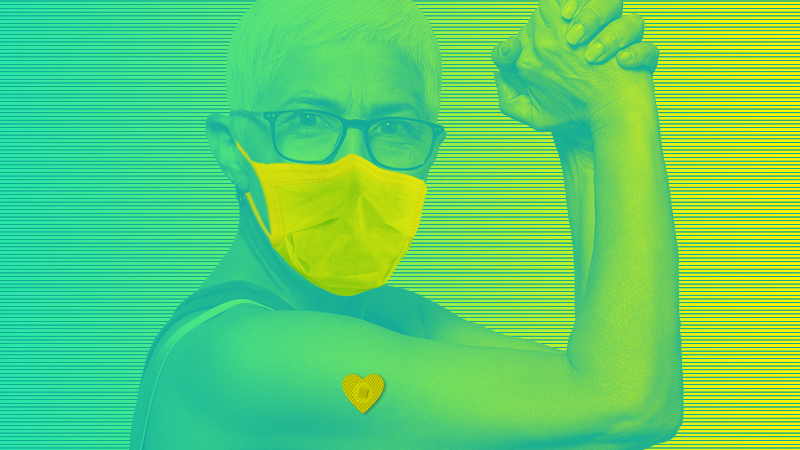 Achieved highest vaccination rate in the state of Florida
VACS NOW teams knocked on over nearly 200,000 doors to expand vaccine access to underserved communities
Ran countywide vaccination campaigns in English, Spanish and Haitian Creole
Tackled Delta spike, bringing positivity down below 2% through vaccination and prevention measures
Neighborhood Investments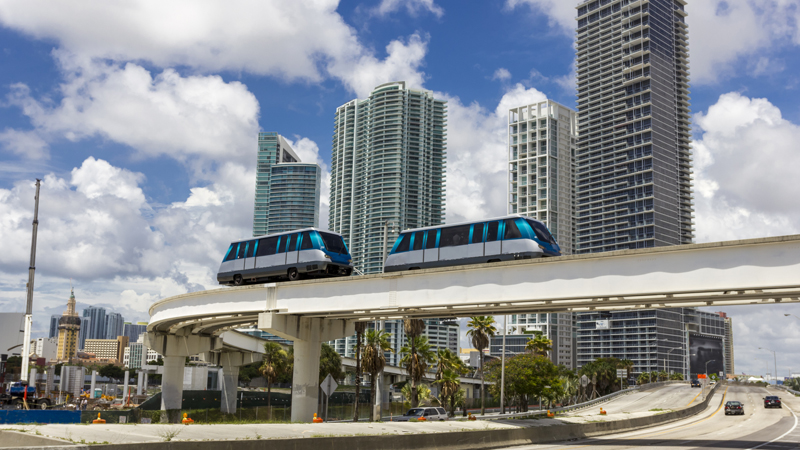 Government in Communities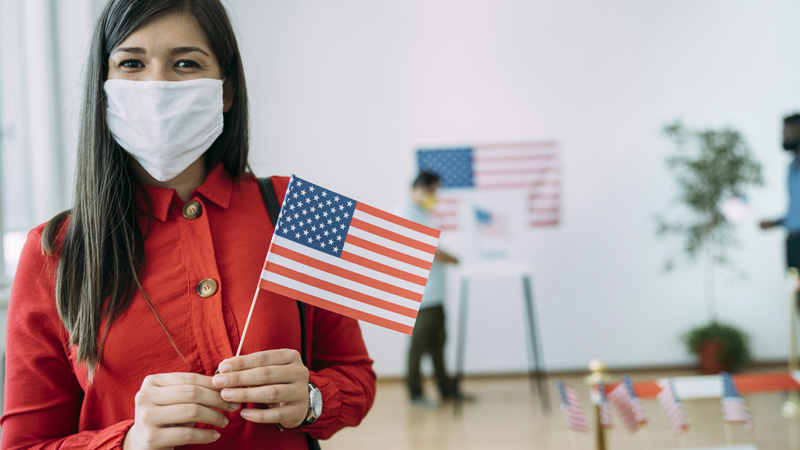 Ran the largest direct civic engagement campaign in Miami-Dade's history, Thrive305 – resulting in a people-powered action plan with 12 key action priorities
Hired Miami-Dade's first Director of Constituent Services to make government more responsive to residents
Launched upgraded open data platform
About Mayor Daniella Levine Cava
Daniella Levine Cava was elected Miami-Dade County's first-ever woman Mayor in November 2020. She enters the Mayor's office following a nearly 40-year career as a relentless advocate for South Florida families in public service and elected leadership.

As Miami-Dade County's Mayor, she oversees a metropolitan government with more than 28,000 employees serving nearly 3 million residents, managing an annual budget of approximately $9 billion.

A social worker, lawyer, and community activist, she was first elected in 2014, and re-elected in August 2018, to serve as the Miami-Dade County Commissioner representing District 8.